Looking for the perfect venue to host your next special event in San Diego? Look no further! At Pizza On 5th, we offer a welcoming setting for private gatherings that will leave a lasting impression. From birthday parties and anniversaries to graduations, rehearsal dinners, quinceañeras, retirement parties, Bar Mitzvahs, Bat Mitzvahs, family reunions, charity events, award ceremonies, and any other type of celebration, we've got you covered. Whether you're commemorating a significant milestone or gathering for a good cause, Pizza On 5th is the place to make your private event truly special.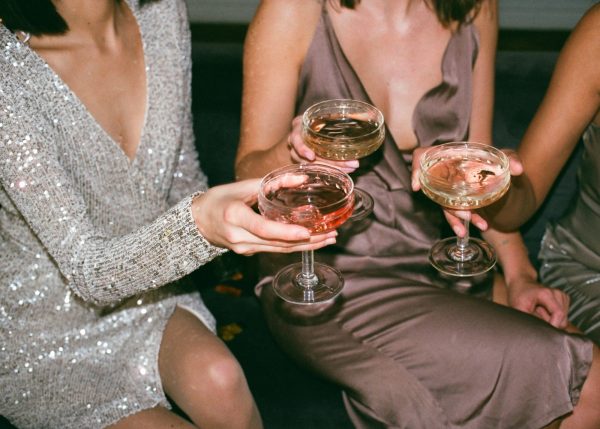 Why Choose Pizza On 5th for Your Private Event?
When you choose Pizza On 5th for your private event, you're in for a treat. We've got all the ingredients for a memorable gathering:
Spacious Event Space
We can accommodate up to 100 people in our dedicated event space, ensuring there's room for all your friends and family.
Our event space is cozy and inviting, providing a warm and friendly atmosphere for your celebration.
Delectable Italian Cuisine
Treat your guests to a delightful experience with our casual Italian food.
From mouthwatering pizzas to savory pastas, our menu is sure to satisfy everyone's taste buds.
Affordable Minimum Budget
Holding your event with us is budget-friendly, with a minimum of just $250 required to reserve the space.
The average cost per person is as low as $20, making it accessible for a variety of budgets.
Catering Services Available
If you prefer to host your event offsite but still want our mouthwatering dishes, we offer catering services for local events. Our catering menu is designed to cater to your specific needs and preferences, ensuring that your event is a success.
Ready to plan your private event at Pizza On 5th in San Diego? Simply contact us at least 24 hours in advance, and we'll help you create an unforgettable gathering that you and your guests will cherish for years to come.
Use our Special Menu for your next big event, and let's get the party started! Whether it's an intimate family get-together or a grand celebration, Pizza On 5th is here to make your special moments even more special.